Dubai gate 1 is a high-end apartment in Jumeirah lake towers. Since it was a high-end apartment complex, there have lots of night clubs nearby Dubai gate 1 for supreme nightlife.
Here are the top nightclubs nearby Dubai gate 1. Google reviews and tripadvisor.com was used to write this article.
Key takeaways
The amazing clubbing experience begins at the BLING. The best vibes and hottest hits await you every night.
Industrial Avenue is the latest underground nightclub in Dubai. It gives a more superficial chance to the club-goers beyond the glitz and glamour that the city is famous for.
Why should the fun be limited to 1-2 days a week? Dine, dance, and chill every day at the Chameleon Club Dubai.
A fantastic fun night that allows you the GOGO dance, live singing performances, and DJs from Desi Paradise Nights @ELVI. Happy hours are 9 pm- 11 pm.
BLING
BLING is an exclusive nightclub in Dubai at Five Palm Jumeirah. It is a classy nightclub with candelabras and nice wall paintings. Only the dine-in option is available. You can enjoy yourself here with drinks, DJs, and global beats.
Open daily – Thursday to Sunday 11.00 PM to 4.00 AM
Reservations: +971 58 869 8996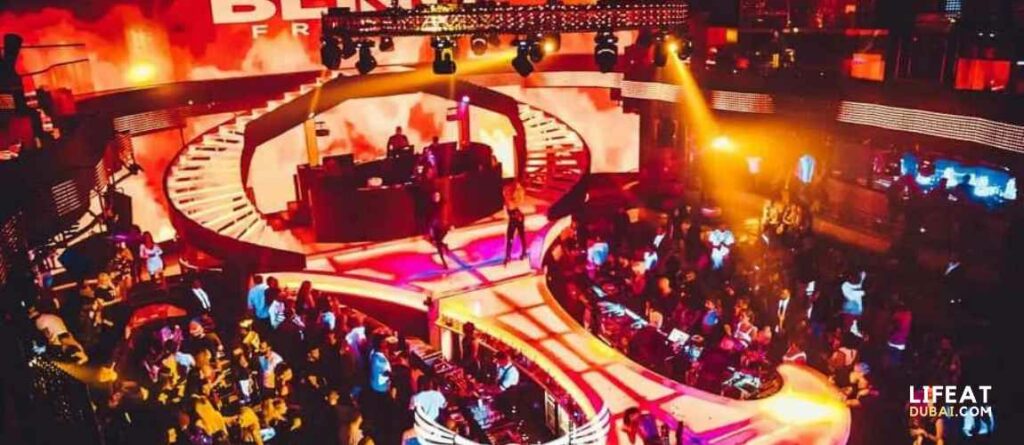 Moroc Lounge
Moroc Lounge is another lavish nightclub to enjoy yourself with your favorites. It's located in Jumeirah Lake Towers. Only a dine-in option is offered.
Open daily – 3.00 PM to 4.00 AM
Reservations: +971 4 444 5613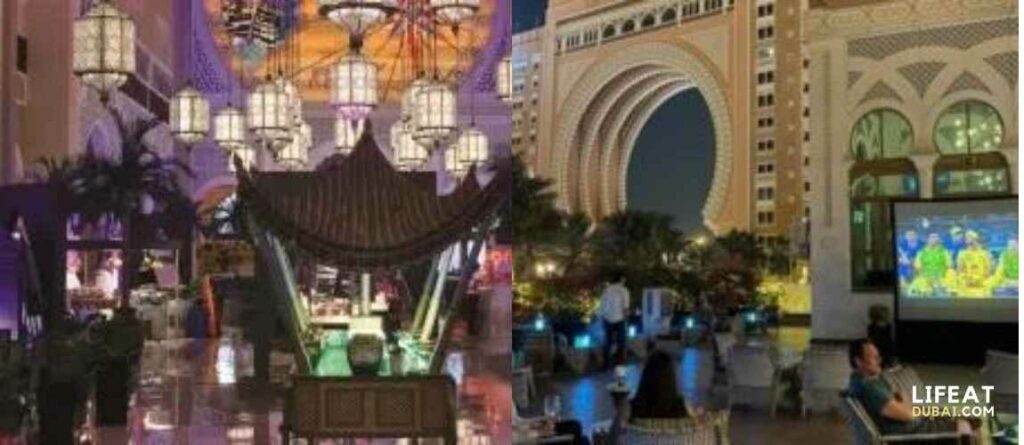 Also read; Apartment in Dubai gate 1
McGettigans
There's nothing better than entertaining in a place like this. McGettigans is an Irish pub with live music. Opening hours are 12 pm- 3 am on weekdays and 10 pm- 3 am on weekends.
Open daily – 12 pm- 3 am on weekdays and 10 pm- 3 am on weekends
Reservations:+971 4 356 0470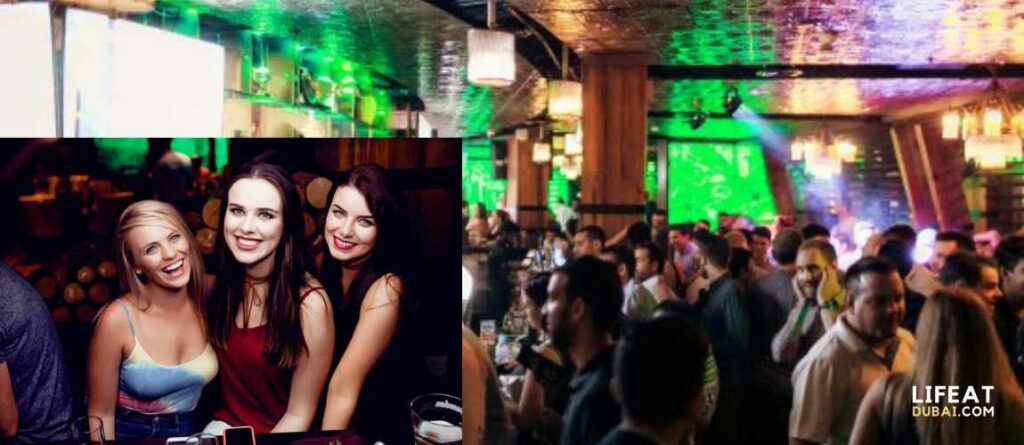 Amadeus Club
Amadeus Club is an amazing club with fantastic shows and music. It's in Hotel Marina Byblos. Delicious food and a variety of cocktails are served.
Open daily – 7.00 PM to 3.00 AM
Reservations: +971 50 178 7588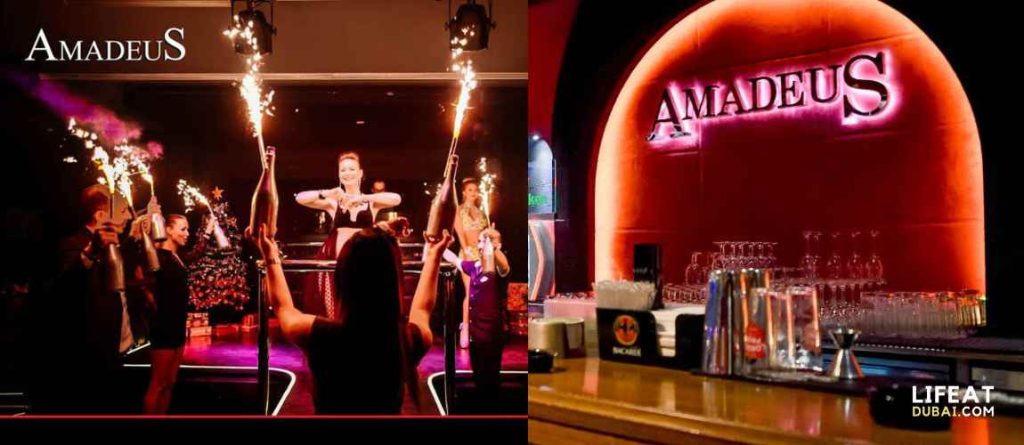 Pure WHITE Dubai
Pure WHITE Dubai is an elegant nightclub with an awesome and fascinating atmosphere. Everything is good with food, drinks and friendly service of the staff.
Open daily – 10.30 PM to 4.00 PM
Reservations: +971 55 836 4848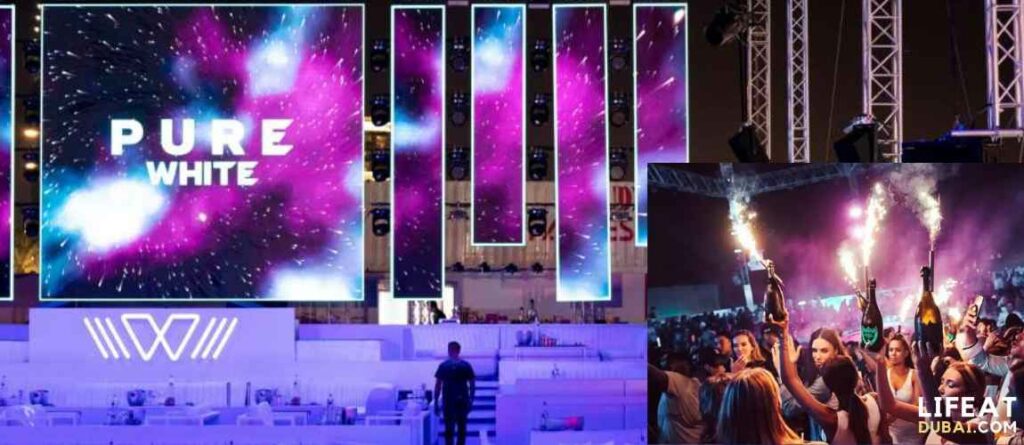 Chameleon Club Dubai
Chameleon Club by Hotel Byblos is the ultimate place to drink and hang out with friends. Chameleon Club is the best place to have the clubbing experience in Dubai.
Open daily – 8 pm to 4 am
Reservations: +971 50 113 5858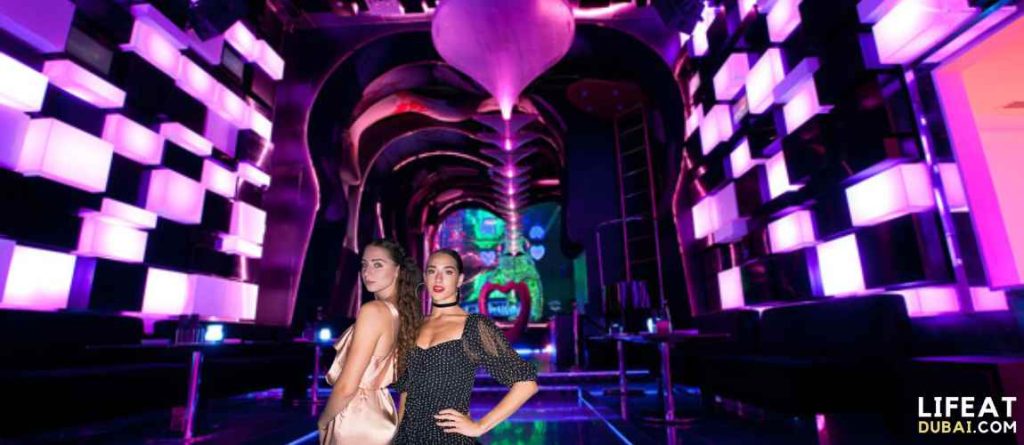 Desi Paradise Night @ELVI
Desi Paradise Night @ELVI is an amazing place to chill at night. Desi Paradise Night offers the best of Bollywood music to Tollywood music from live DJ, GOGO dance show, singing performances, etc. Desi Paradise Night @ELVI is in Dubai Marina Mall
Open only Tuesdays 8 pm- 3 am.
Reservations: 0523535800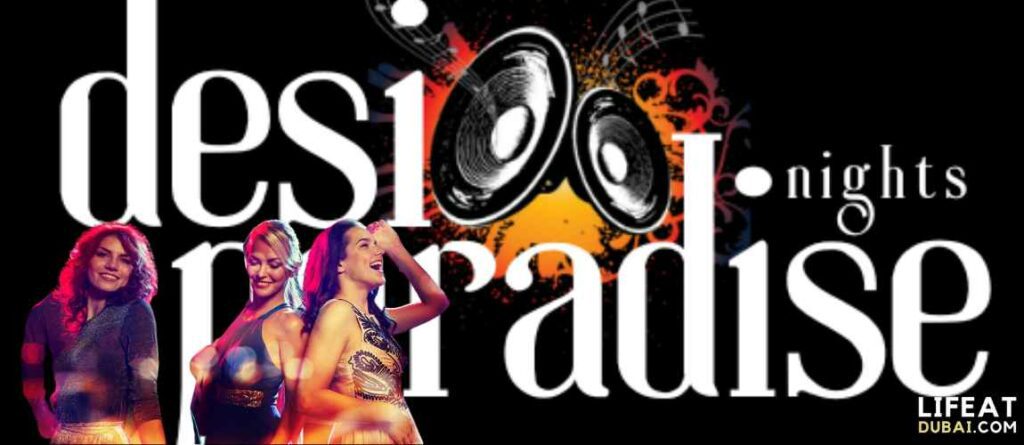 Bliss Lounge
Bliss Lounge is a swanky lounge as well as a nightclub. The place is nice and best known as picturesque. Bliss Lounge is lovely and serene with excellent food and drinks and good service.
Gents Night every Sunday from 8 PM until 2:30 AM
Ladies night every Wednesday from 8 PM until midnight
Reservation: +971 4 315 3886
The Mansion
The Mansion is a bar and nightclub at FIVE Jumeirah Village. A supreme nightlife experience with the best music offers here. Dine-in and delivery options are available.
Open hours: Wednesday, Friday & Sat | 11 pm – 3 am
: Thursday | 10 pm – 3 am
Reservation: +97158 900 9837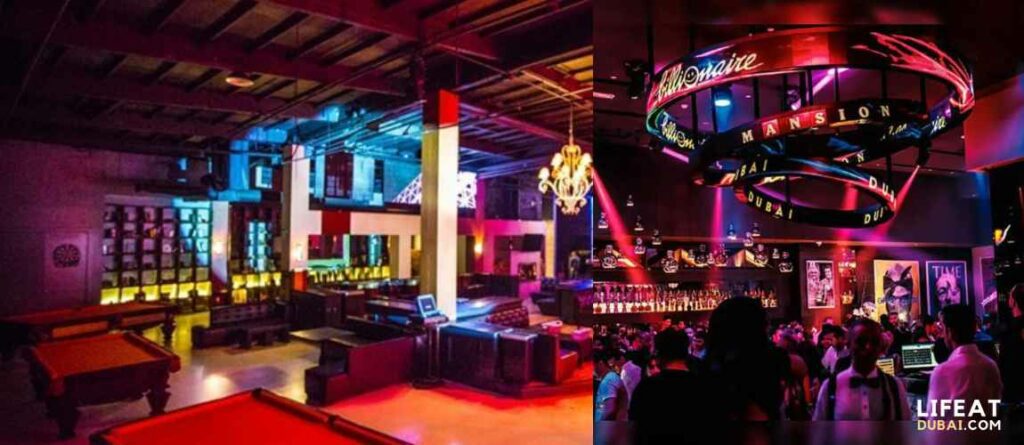 Industrial Avenue
Industrial Avenue is Dubai's only truly underground nightclub and is located in The Westin Dubai Mina Seyahi Beach Resort & Marina. You can enjoy house music and guest DJs every Friday from 11 pm.
Open hours: Every Friday & Saturday 11 PM – 3 AM
Reservation: +971 4 511 7435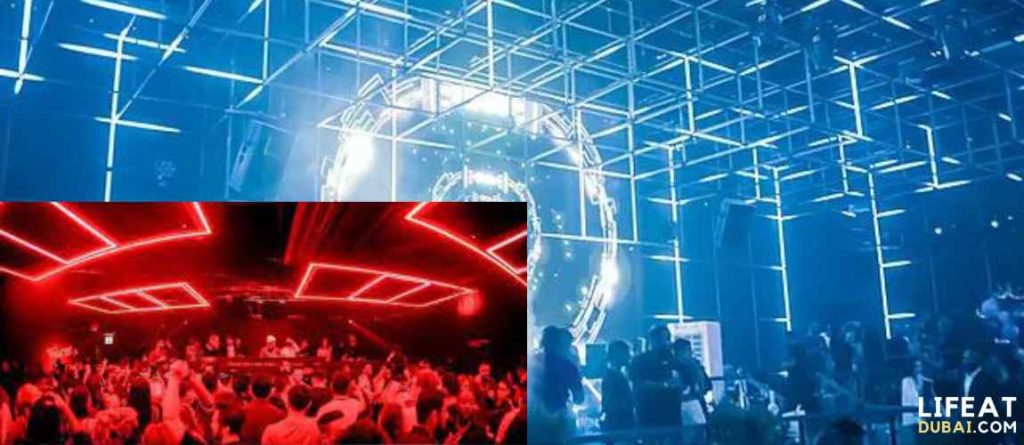 Conclusion
Nightclubs stand up a fat part of Dubai's nightlife. There are many of them nearby where can you go if you are at Dubai gate 1. Those who are working in the daytime can feel relief and enjoy here with delicious food, cocktails, great music, and dancing performances. If you have other suggestions for night clubs nearby Dubai gate 1, you can comment below.
FAQs
Which part of Dubai has the best nightlife?
Downtown Dubai is one of the best areas to stay in Dubai for nightlife.
Do they ask for ID in Dubai clubs?
Most clubs grant entry based on a valid driving license or Emirates ID for UAE residents, and a passport is enough for tourists.
Also read:
How to reach Dubai miracle garden by metro or bus?
How to reach Aquaventure waterpark in Atlantis by metro or bus?
How to reach Ski Dubai by metro or bus?