The short answer to Is Dubai Safe for Americans? is yes. Dubai is absolutely safe for Americans. According to statistics, currently, 40,000 Americans are living in Dubai.
Dubai, renowned for its lavish lifestyle and awe-inspiring skyline, is a prominent travel destination. The city is synonymous with safety and hospitality, attracting visitors, including Americans from across the globe. This article explores various facets of safety and experiences that Americans can expect in Dubai.
Is Dubai Safe for Americans?
Yes. Dubai is very much safe for Americans. Despite political or religious backgrounds, the city ensures a secure experience for all its visitors, including Americans. Tourists seldom encounter serious crime, with most incidents being minor, like pickpocketing or scams. In 2023, Numbeo ranked Dubai seventh among 431 cities for safety. The GeoSure app also rates Dubai favorably in categories such as Physical Safety (78) and Theft (44), showcasing the city's commitment to providing a secure environment.
Is it Safe for an American Woman to Live in Dubai?
Absolutely. American women find Dubai to be a sanctuary, boasting a remarkably low crime rate. A Georgetown University study in 2021 highlighted that 98.5% of women in the UAE feel safe. While Dubai's laws are conservative, they contribute to overall safety. Awareness of local customs and laws is crucial. With around 40,000 Americans living in Dubai, the city is a familiar and welcoming space.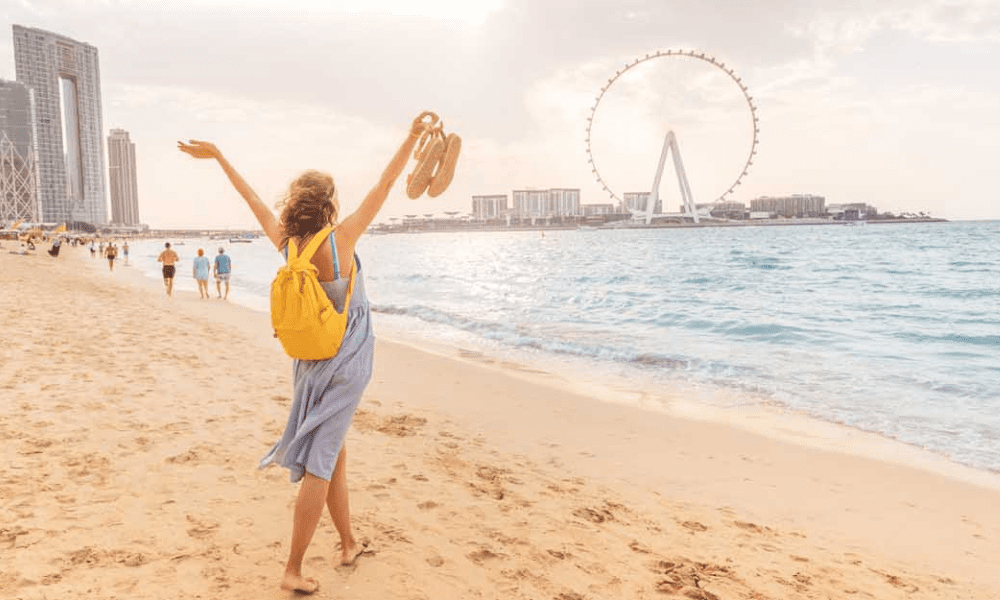 Is Any American Jailed in Dubai?
Dubai's glamorous image contrasts with incidents involving legal troubles for Americans, such as the case of Cornell Whitfield. His experience underscores that legal missteps can lead to consequences, irrespective of nationality. Similar cases involving Americans and other tourists point to the importance of understanding Dubai's legal framework.
Is it Safe to Walk at Night in Dubai?
Indeed, Dubai's streets are safe for nighttime strolls. The city ensures well-lit avenues and frequent security patrols. Nonetheless, it's prudent to exercise caution, stay in well-populated areas, and opt for group outings when possible.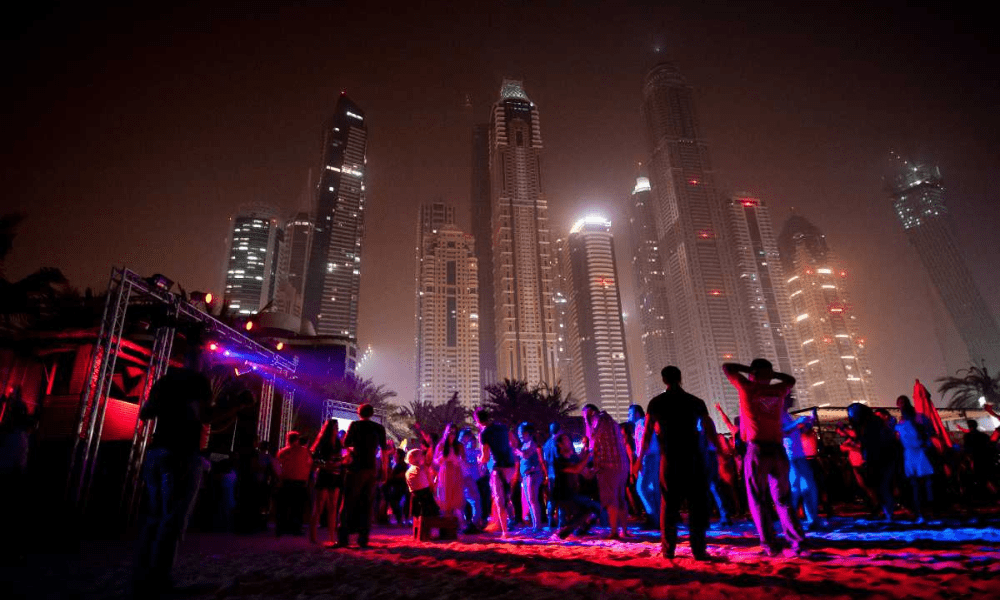 Do Many Americans Visit Dubai?
Dubai recorded 7.12 million international visitors in the first half of 2022. Although specific data on American visitors is unavailable, the substantial American expat community is indicative of the city's popularity among U.S. citizens.
Where do Americans Live in Dubai?
American expats gravitate towards upscale areas such as Dubai Marina, Arabian Ranches, and Downtown Dubai. These neighborhoods, known for their affluence and security, offer a variety of lifestyle choices. Additional areas popular among Americans include Emirates Hills, Al Barsha, Mirdif, and Business Bay, each providing unique living experiences.
Crime Rate and Law of Dubai
Dubai's reputation for safety is backed by its low crime rate, which witnessed a 15% reduction from 2018. The city's stringent laws, governing everything from public behavior to dress codes, contribute to this secure environment. Visitors, however, must familiarize themselves with these norms to ensure a hassle-free stay.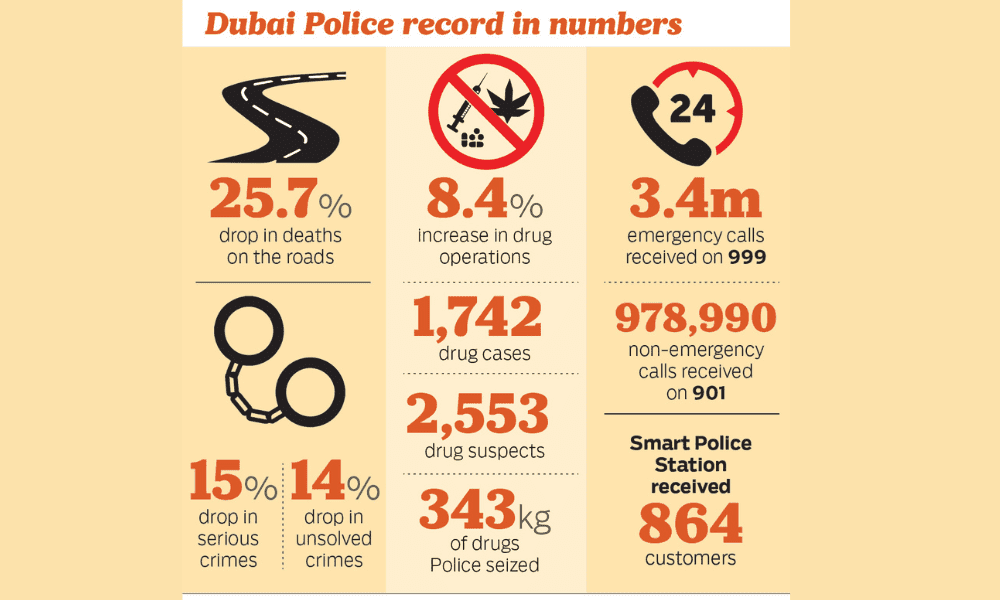 Conclusion
To conclude, Dubai emerges as a safe and attractive destination for Americans and global tourists alike. Its rigorous laws and vigilant security measures contribute to a sense of safety. For those seeking a blend of luxury, adventure, and security, Dubai is a compelling choice.
Also read;
Bodyguard Of A Popular American Singer In Dubai Jail As Ruled By Sharia Courts!