Marina, Dubai, is a popular travel destination regardless of its commercial value. So what is the top-rated Indian Restaurants in Marina Dubai? According to our research, as of 2023, Indego by Vineet is the top restaurant to try out Indian cuisine in Marina, Dubai.
For the reviewing process, we selected 20 Indian restaurants located in Marina, Dubai, with high social media demand. Then, we collected review counts and rates on Facebook and Trip Adviser for each selected restaurant. We took the average score and total review count accordingly. We picked the top 10 reviews got restaurants and arranged them as per the average review scores.
To compose this article, we referred to sources like Wikipedia, Trip Advisor, Facebook, and the official websites of related restaurants. This article aims to recommend some popular restaurants to try out excellent Indian dishes in Marina, Dubai.
"People will travel anywhere for good food – it's crazy."

-Rene Redzepi
Indego by Vineet (⭐5 out of 99 reviews)
Visit Indego by Vineet to enjoy a range of contemporary Indian dishes by celebrity Chef Vineet Bhatia. The fine blend of conventional Indian spices and the excellent dining presentation creates a different dining vibe. Their sharing-style menu represents street food-inspired dishes prepared on a griddle, clay oven, grill, and stew pot. To feel the difference, you must especially taste their crisp onion-beet bhaji, Tawa prawns, and cocktails.
Dress code – Casual, Strictly no shorts and sandals
Serves Alcohol
Opening hours- 7.00 PM – 12.00 AM (Mon. – Sun), 1.00 PM-4.00 PM (Weekends)
Price Range – Low to High
Contact information- resbook.grosvenorhouse@thelxurycollectionhotels.com / +971-4 317 6000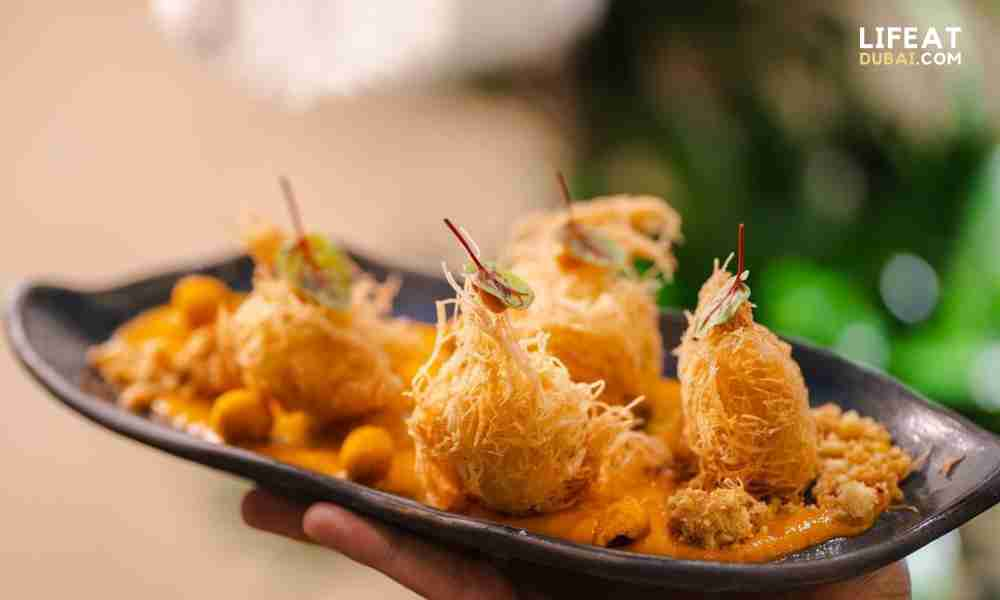 Le Rivage (⭐4.7 out of 185 reviews)
Le Rivage offers a diverse cuisine, including Mediterranean, Indian, Seafood, International, and Middle Eastern, etc. The live kitchen features the quality of their culinary mastery. Le Rivage offers different buffets throughout the week. Visit Le Rivage on Wednesdays to try out their excellent Indian & Asian buffet.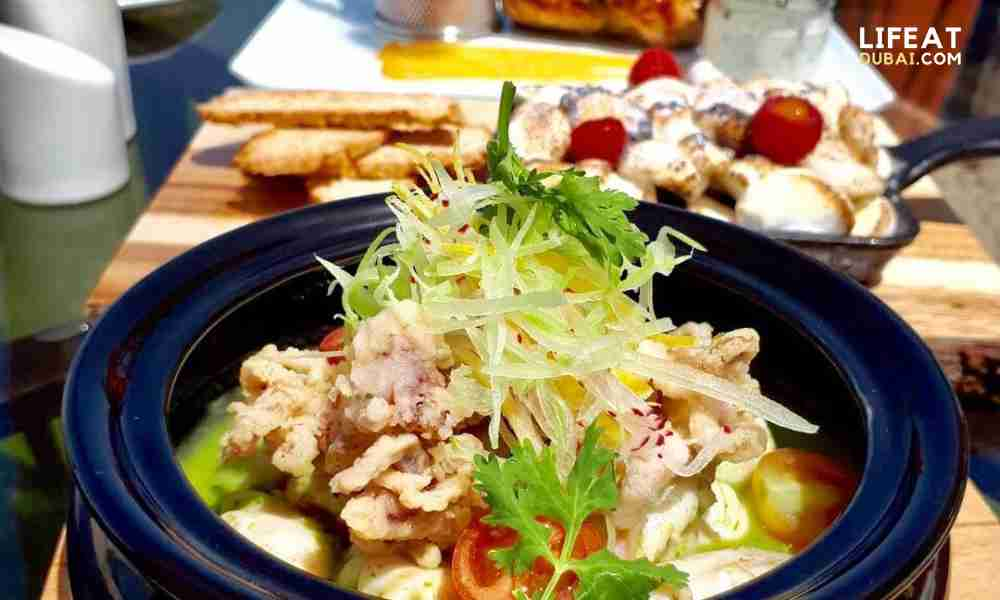 Indya by Vineet (⭐4.5 out of 601 reviews)
Indya by Vineet is another successful culinary venture by star Chef Vineet Bhatia. Beyond the typical starter, main, and dessert format, it offers finger-licking Indian biryani dishes as sharing style menus; from the earth, land, sea, and Hawai.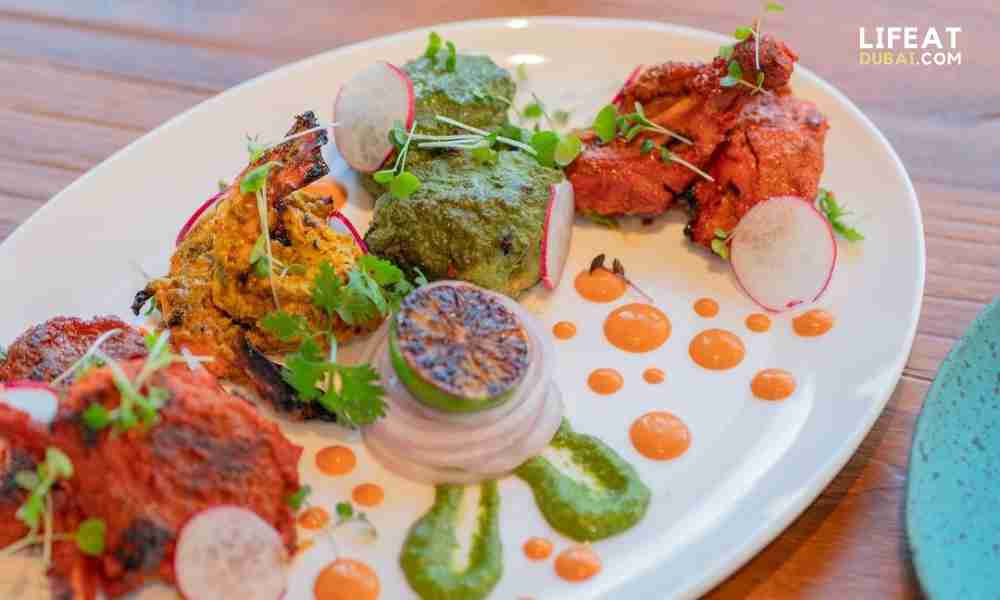 Sloane's (⭐4.4 out of 3029 reviews)
Slone's is a contemporary space that provides innovative Indian dishes. Their menu includes a range of hot and cold breakfast, lunch, and dinner items. Apart from Indian dishes, you can try out amazing seafood, sushi, Asian, and international cuisine.
Opening hours- 6.00 AM- 11.00 PM
Price Range- High
Contact information- Mail, +971 4 317 6000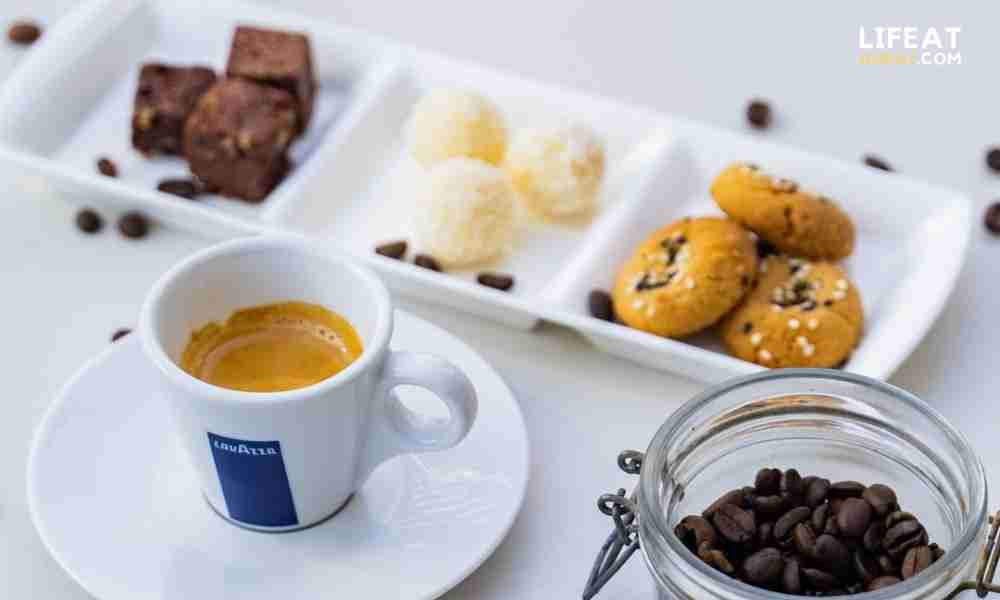 Trèsind Dubai (⭐4.4 out of 2223 reviews)
Trèsind Dubai features contemporary Indian cuisine in a luxury ambiance. The wine cellar testing room is their latest innovative launch. Trèsind Dubai is highly recommended for the Indian foodie bucket list.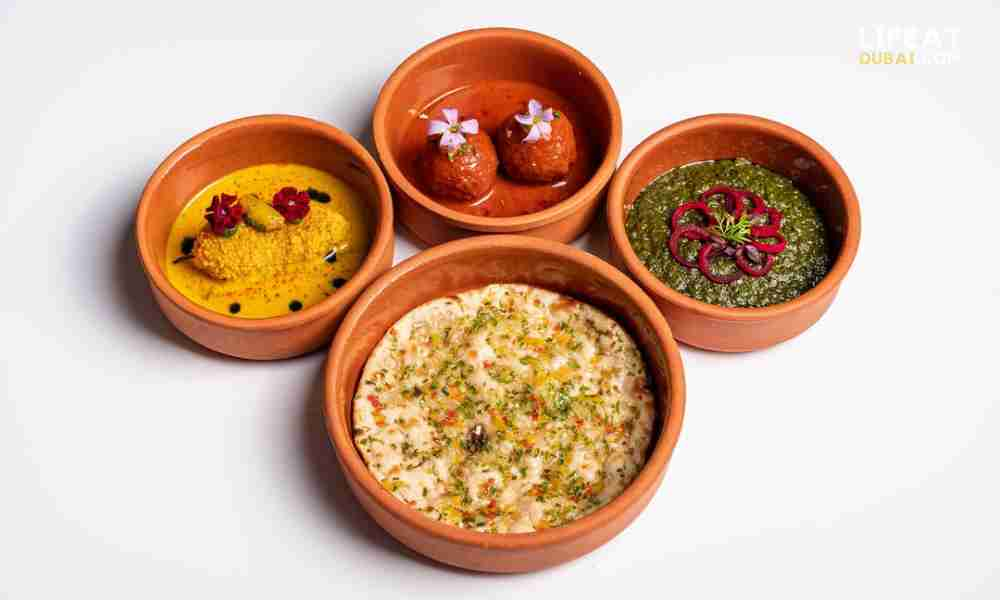 Zafran Indian Bistro (⭐4.2 out of 445 reviews)
Zafran Indian Bistro is an award-winning Indian restaurant inspired by the Indian spice Saffron. The menu is arranged to feature flavorful Indian regional favorites. Zafran Indian Bistro team always tries to make your dining experience special in a vibrant space.
Opening Hours – 11.30 AM – 11.30 PM
Price Range – Medium
Contact information- +971 54 994 2435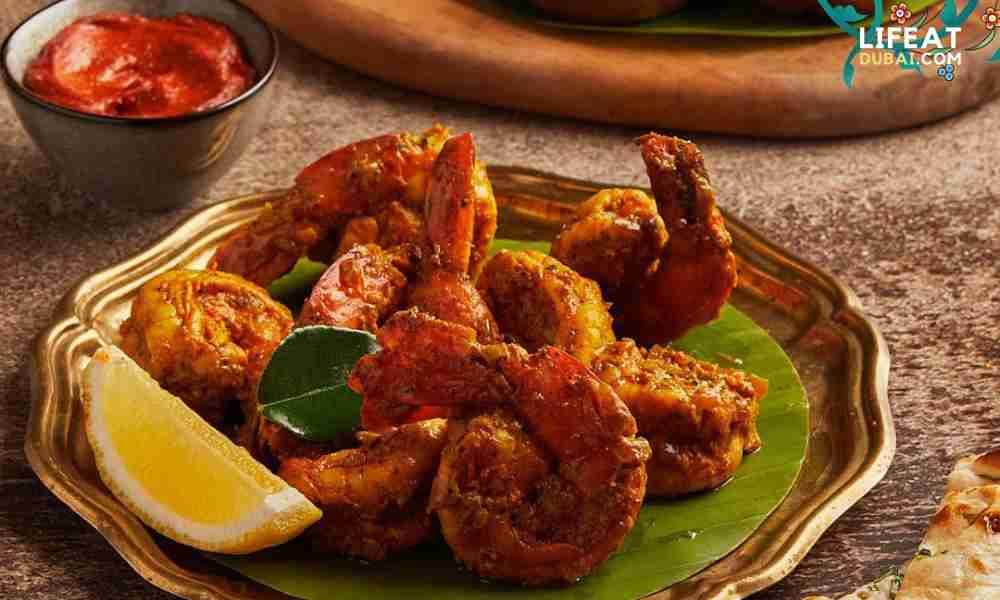 Amritsr Restaurant (⭐4.2 out of 432 reviews)
This all-day open Indian eatery is ready to offer its delectable food and the service of the well-experienced staff. Outdoor catering is the specialty of Amritsr Restaurant. Amritsar Restaurant is specialized in Authentic North Indian cuisine, from curry to kebabs. Their best-selling items are Dal Makhni, Butter Chicken, kulcha chole, Tandoori Chicken, and Palak Paneer.
Price range- low
Contact information – Mail, +971 4 3278622, +971 50 6780096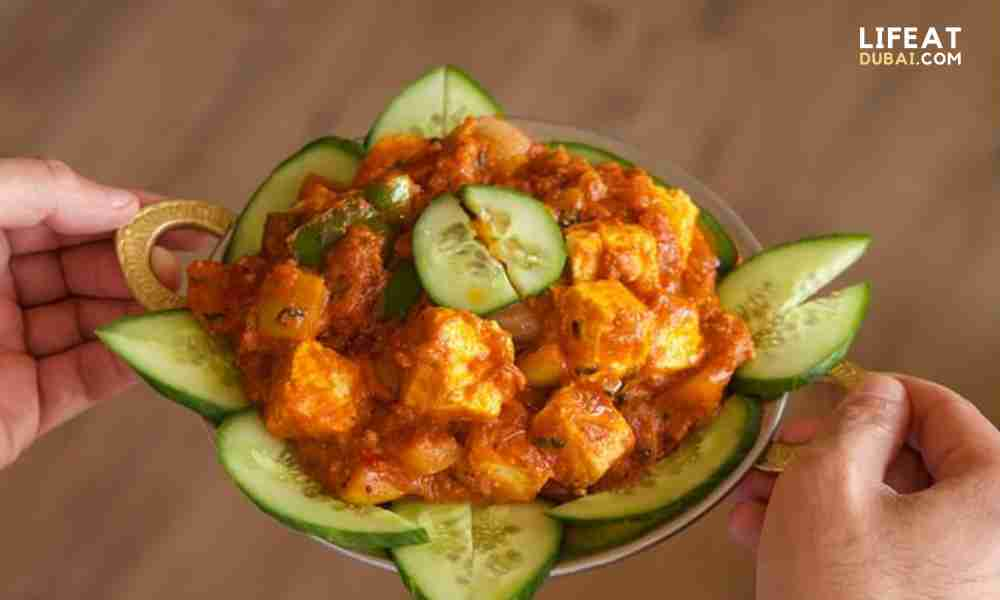 Masti (⭐4.1 out of 3029 reviews)
Musti is a multi-award-winning and Michelin Guide-listed Indian restaurant in Marina, Dubai. The name Musti represents "fun and mischief". It features a fusion of traditional Indian flavor with modern culinary art.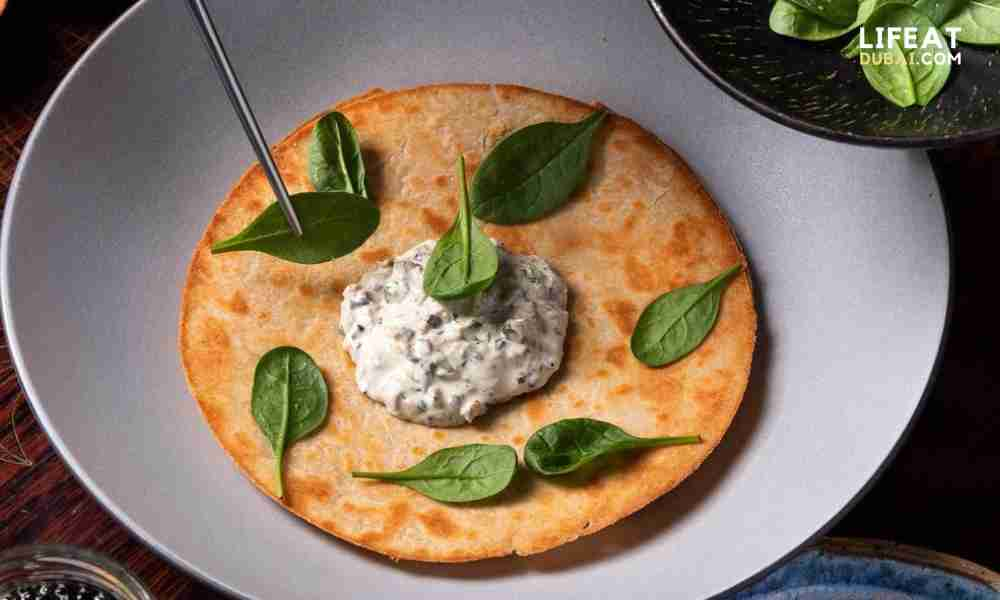 Barbecue Delights (⭐4 out of 149 reviews)
Barbecue Delights is an award-winning south Asian restaurant with a casual dining concept. You can find flavorful Pakistani, Afghani, and North Indian cuisine at Barbecue Delights. They are specialized in spicy grills.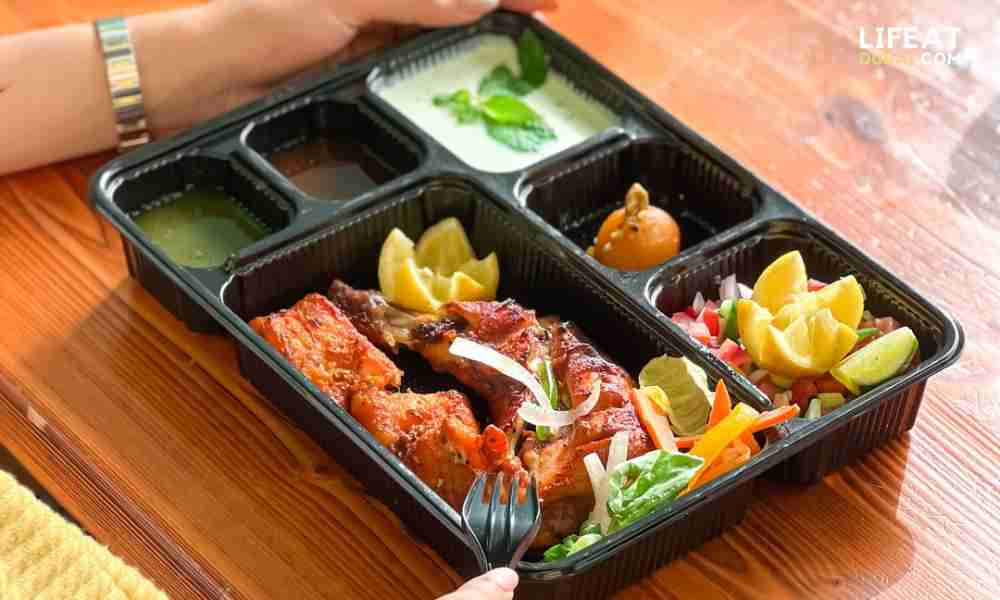 Indian Palace (⭐4 out of 136 reviews)
Indian Palace restaurant is one of the amazing destinations for Indian food in Marina, Dubai. You should try out their Sunehri Prawns, Mutton Chaap, Chicken Xacutti, Mutton Biriyani, and Chocolate Lava dessert. The best part is you can enjoy your meal while enjoying the live Indian music.
Opening hours- 12.00 AM – 12.00 AM
Contact details – +971 4 437 0279
Price Range – medium
Additional resources- Web site, Trip Advisor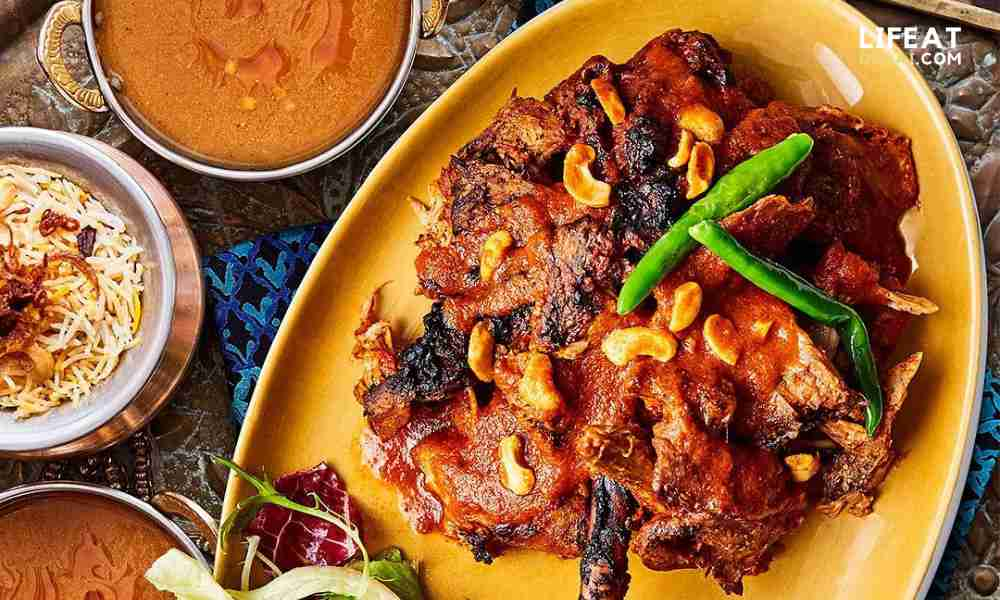 Conclusion
As for 2023, Indego by Vineet, Le Rivage, Indya by Vineet, Sloane's, Trèsind Dubai, Zafran Indian Bistro, Amritsar Restaurant, Masti, Barbecue Delights, and Indian Palace are the top 10 Indian restaurants in Marina, Dubai. Indigo by Vineet is the top-rated restaurant among them.
FAQs
Is outdoor seating available at Indego by Vaneet?
Outdoor seating is available at Indego by Vaneet.
Is Trèsind Dubai family-friendly?
Trèsind Dubai is a family-friendly restaurant. 
Is Alcohol served in Indya by Vineet?
Alcohol is available at Indya by Vineet.
Also read;