Biryani is one of the most famous dishes that originated in India and is now a worldwide favourite. Indian restaurants in Dubai serve the tastiest biryanis. If you are craving this sumptuous Indian dish while in Dubai, this article will help you to locate the top 5 Biryani restaurants in Dubai Marina, according to Google reviews.
India Palace Restaurant (⭐4.6 out of 2.5k reviews)
India Palace Restaurant in Dubai Marina has captured the heart of its patrons with its delicious Indian cuisine and has won multiple awards for its excellent service. They have a variety of biryani dishes to satisfy even the most discerning palate.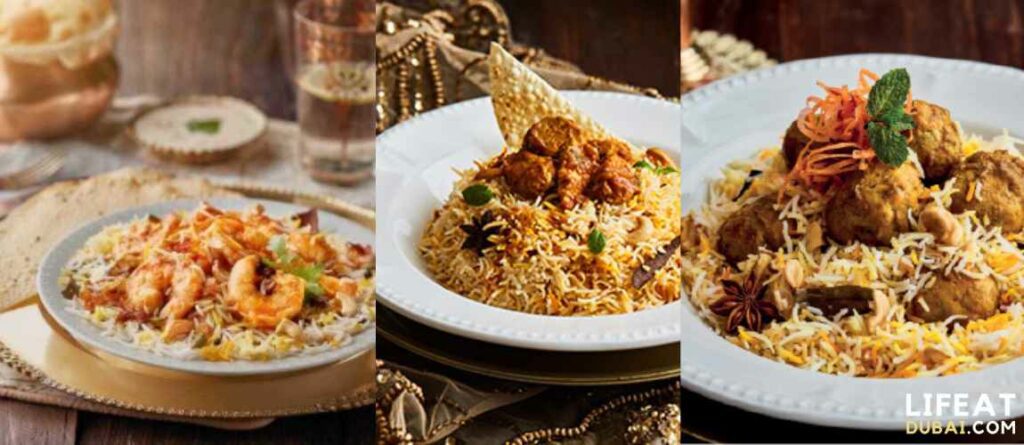 Zafran Indian Bistro – Dubai Marina Mall (⭐4.3 out of 1.4k reviews)
Affordable and delicious. Zafran Indian Bistro serves biryani with a delightful combination of flavours that will keep you coming back for more. Reviewers highly praised the food, staff and ambience, which gave an all-around memorable experience.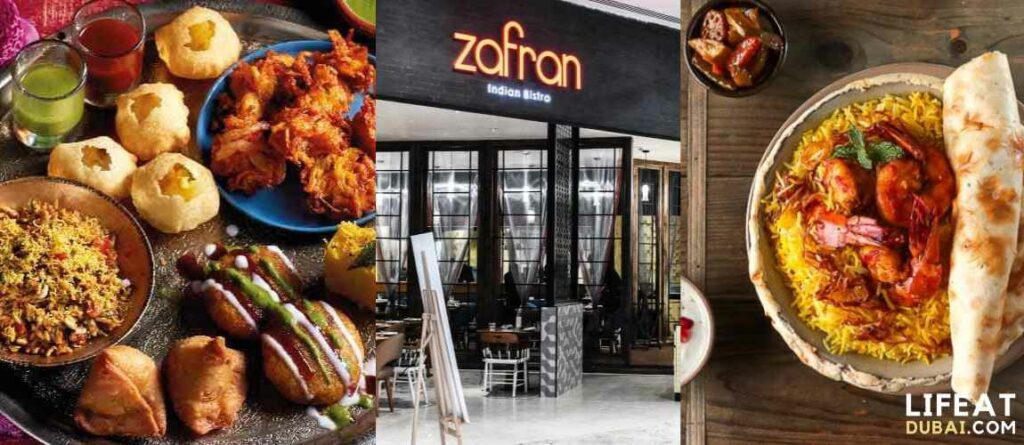 Indego by Vineet (⭐4.5 out of 455 reviews)
A high-class dining experience with Indian cuisine at Indego by Vineet in Jumeirah Park. The restaurant's fame is due to the masterful preparations of celebrity Chef Vineet Bhatia. Indigo by Vineet has a unique pomegranate raita served with their biryani, a delight to the senses.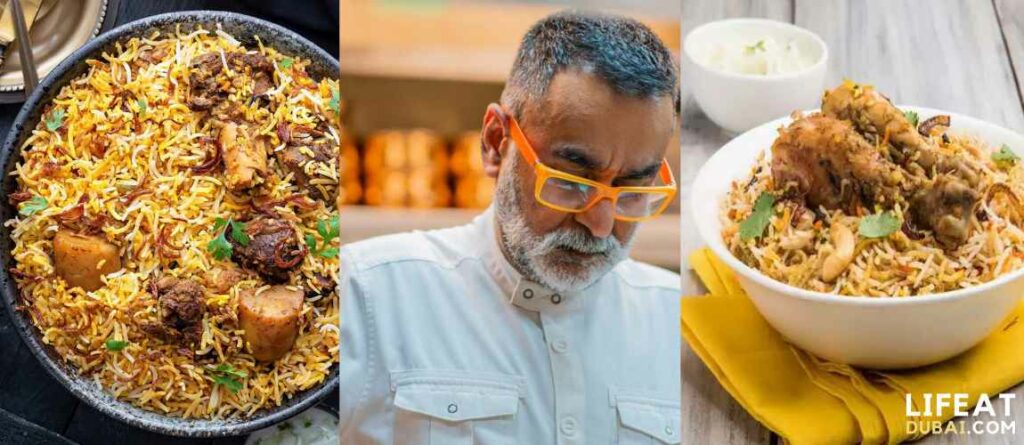 Indya by Vineet (⭐4.5 out of 382 reviews)
Another restaurant to experience the exclusive menu of chef Vineet Bhatia. Serving two varieties of Lamb biryani, the selectivity of the menu at Indya by Vineet gives you quality over quantity. The atmosphere and surroundings have been made specially to experience upscale Indian dining in the heart of Jumeirah.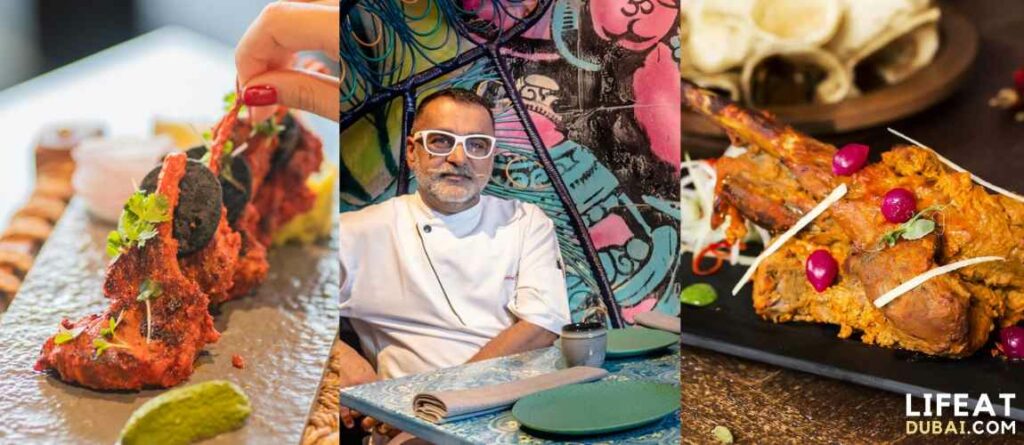 Gifto's of London (⭐4.4 out of 312 reviews)
Gifto's of London have a legendary chicken biryani that has all the diners excited about Indian cuisine. While Dubai Marina is packed with places to enjoy biryani, we recommend you try Gifto's of London.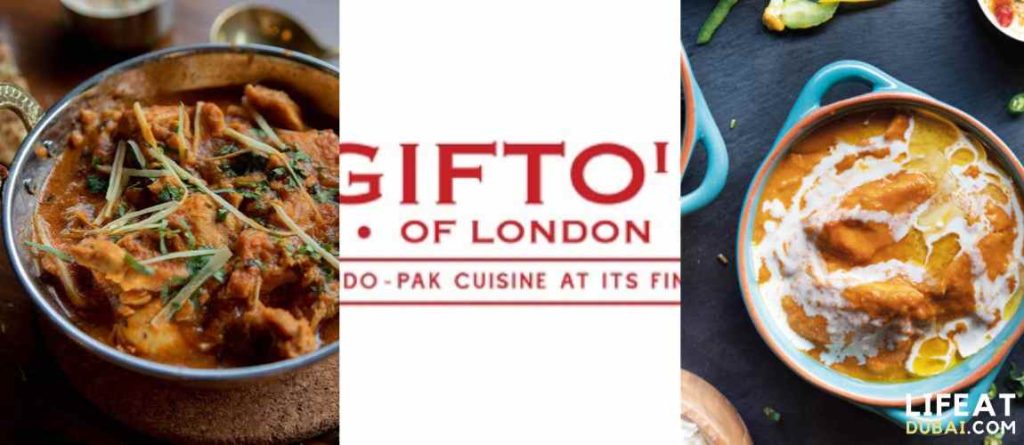 You can satisfy the cravings of your stomach and heart as you sample the best Indian biryani from the best biryani restaurants in the Dubai Marina.
Also read,