Biryani is one of the most famous dishes that originated in India and is now a worldwide favourite. Indian restaurants in Dubai serve the tastiest biryanis. If you are craving this sumptuous Indian dish while in Dubai, this article will help you to locate the top 5 Biryani restaurants in Palm Jumeirah, according to Google reviews.
Little Miss India Restaurant (⭐4.6 out of 655 reviews)
According to reviews, Little Miss India in Palm Jumeirah hosts the "Best Indian cuisine in Palm Jumeirah." A reservation one day before visiting is mandatory at this MICHELIN Guide Dubai 2022 star-selected restaurant. They have a delicious selection of dum biryani with Lamb, Chicken, Prawns, etc.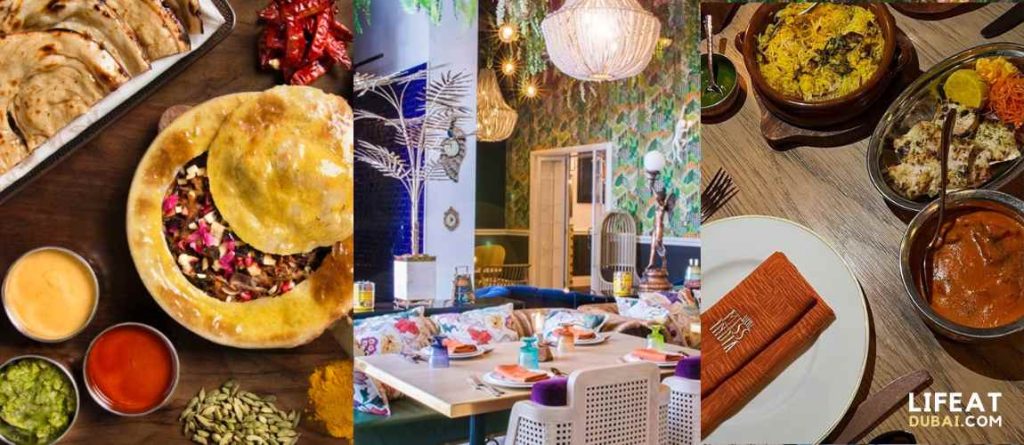 Amala Restaurant (⭐4.5 out of 197 reviews)
Many reviewers have recommended Amala in Palm Jumeirah as one of the only restaurants they have encountered outside of India with authentic Indian flavors. Their biryani menu is varied and well worth the price.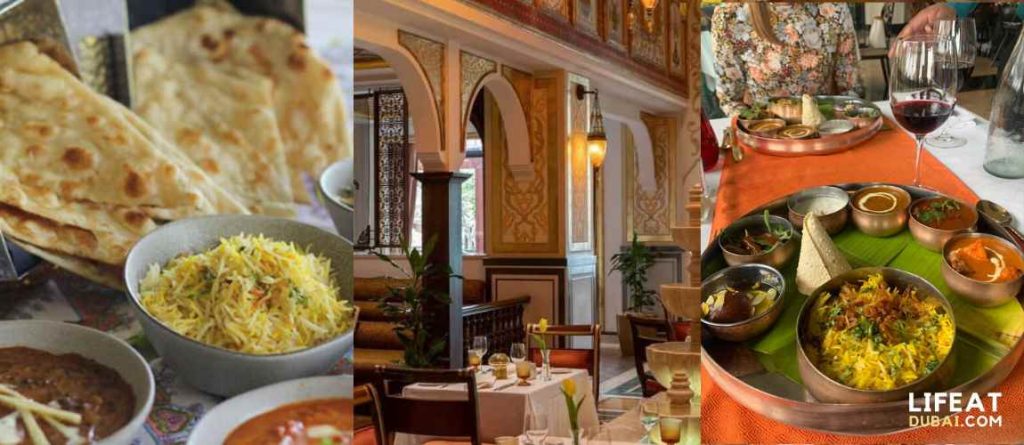 Varq Restaurant (⭐4.9 out of 41 reviews)
The exquisite dining experience at the Varq in Palm Jumeirah gives you a menu filled with aromatic and exotic preparations that delight the senses. Their biryani dishes are delicious and sought after and an experience to be noticed. Also, you can book private dining rooms for intimate occasions, family celebrations, or corporate events
Khyber – Indian Restaurant (⭐4.1 out of 269 reviews)
A modern twist on old favorites. Take a trip back in time and savor ancient North Indian cuisine at Khyber in Palm Jumeirah. Khyber – Indian Restaurant is an award-winning outlet with its roots originating in India. It is renowned for its breathtaking murals, ornate details, and incomparable North Indian delicacies.
In 61 Restaurant (⭐4.2 out of 45 reviews)
A reasonably priced extensive selection of biryani dishes can be found at the In 61 restaurants in Palm Jumeirah. This restaurant is a classic multi-cuisine restaurant in the heart of palm Jumeirah with vibrant views of the monorail and al-Etihad park. Visitors to the restaurant were delighted by the portions, and flavors and definitely would revisit.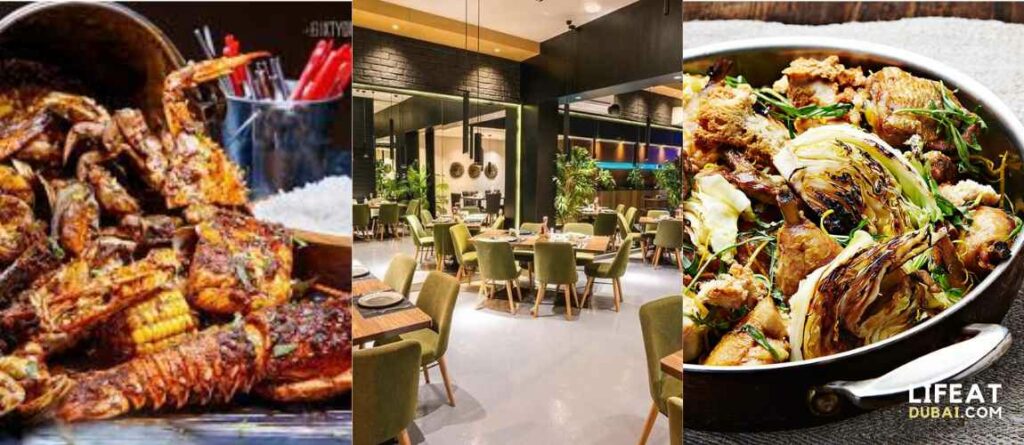 You can satisfy the cravings of your stomach and heart as you sample the best Indian biryani from the best biryani restaurants in Palm Jumeirah.