Biryani is one of the most delicious cuisines prepared in India, and most Indian restaurants in Dubai serve the tastiest biryanis. If you are craving this aromatic Indian dish in Dubai, this article will help you locate the best Biryani restaurants in Jumeirah Lake Towers. According to Google reviews, we have gathered the top 5 Biryani restaurants in Jumeirah Lake Towers.
Gazebo Restaurant (⭐4.4 out of 1.5k reviews)
First, on our list, we bring you the Gazebo Restaurant in Jumeirah Lake Towers. Their menu offers various culinary delights, but their biryani is legendary. Their menu features 14 varieties of chicken biryani at maximum.
They have biryani dishes featuring Mutton, Lamb, Mushroom, Paneer, and many more. A frequent visitor to the restaurant has reviewed that it's the one place where you are "guaranteed to get excellent food and service every time you visit."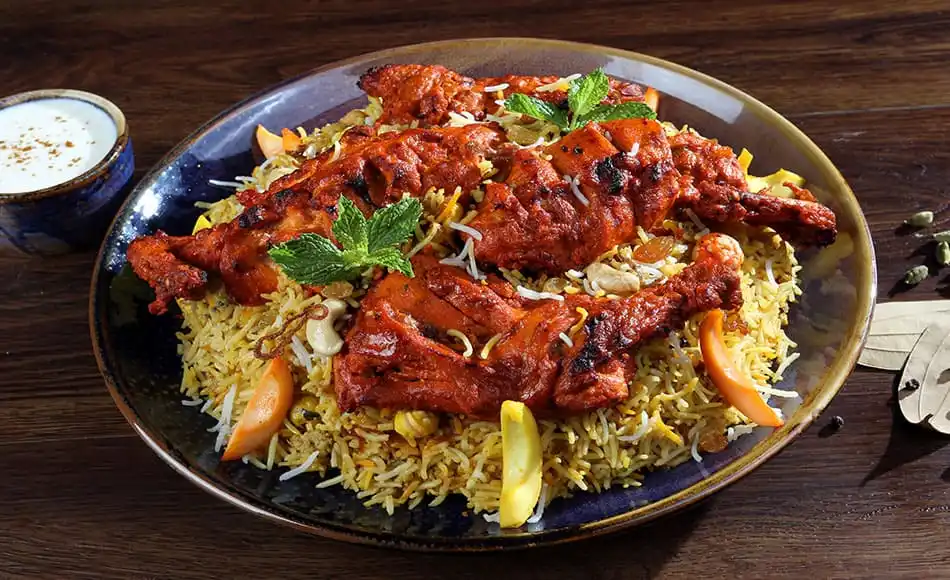 Memsaab Curry & Tandoor Restaurant (⭐4.1 out of 303 reviews)
A Culinary Experience with a vintage feel. Memsaab offers a wide range of Indian dishes from which to choose. The cuisine of Memsaab provides a blend of the taste and culture of South Asia. The dishes are prepared using the freshest produce, meats, and ground spices. They offer a variety of chicken, mutton, prawn, and vegetarian biryani at reasonable and affordable prices. The staff and the menu have been given great feedback, according to reviewers.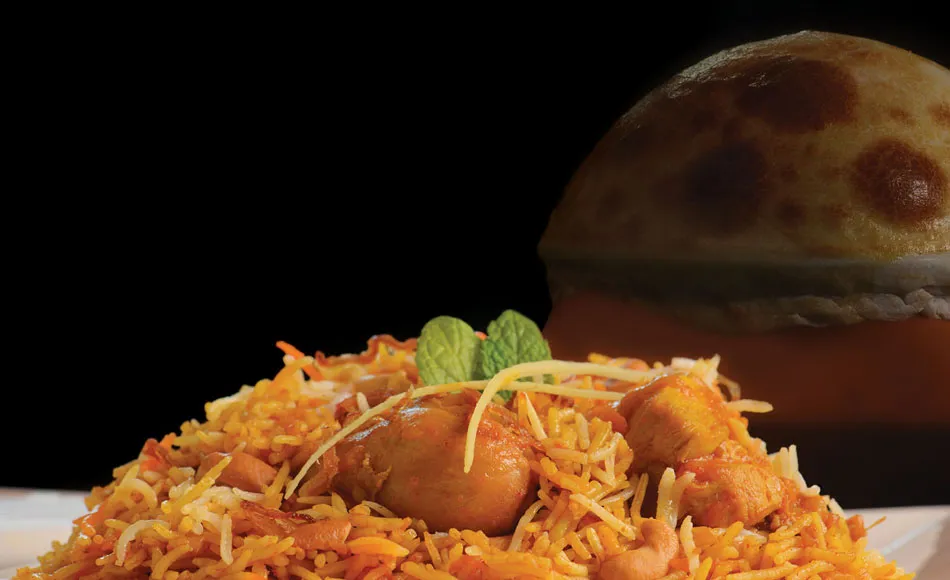 Jolly's by Indian International Restaurant JLT (⭐4.6 out of 104 reviews)
They are bringing the cuisine of India to the UAE. Jolly's by Indian International Restaurant is the perfect stop for sumptuous Indian cooking. Jolly's menu offers a specialized selection of biryani like Kolkata Special Gosht Biryani, Hyderabadi Zafrani Murg Dum Biryani, and others, in addition to other unique dishes to try. According to diners, the atmosphere and ambiance at Jolly's add significantly to the dining experience, and many say they will definitely visit again. They open daily from 11 am to 11 pm, so there's plenty of opportunity to try them.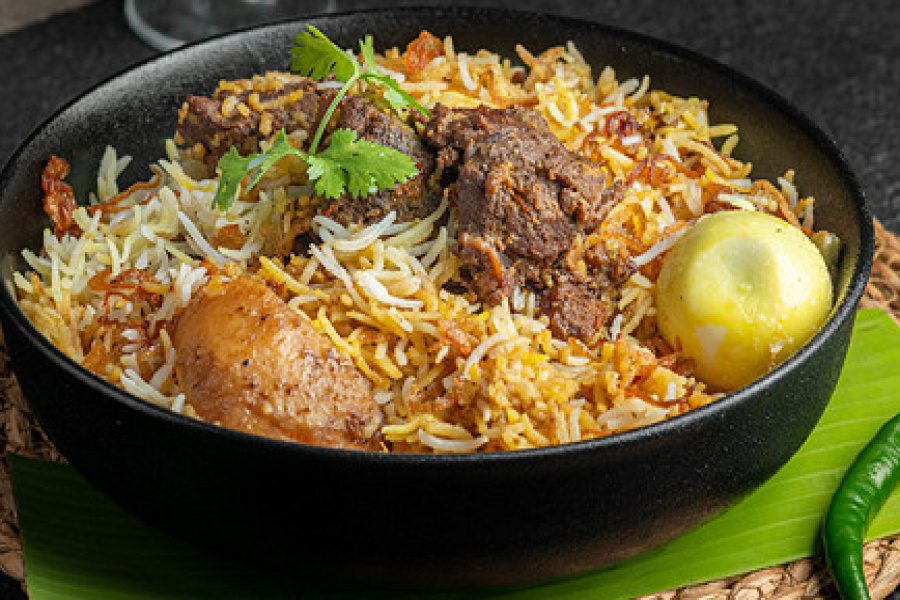 Kulcha King Restaurant (⭐4.2 out of 906 reviews)
A family-friendly experience. The Kulcha King Restaurant brings you a variety of Indian dishes to satisfy your cravings while also serving up some delicious biryani. Some reviewers even mentioned that they made a trip to the Kulcha King Restaurant, mainly to try the biryani dishes. They offer a Chicken Tikka Biryani and Lamb Rogan Josh Biryani that has captured the hearts of many diners, and their food is priced extremely reasonably. There's something for everyone, as the Kulcha King Restaurant also has a kids' menu for their junior patrons.
Indian Food Company Restaurant (⭐4.4 out of 158 reviews)
The reviews Patrons of the Indian Food Company Restaurant have reported that the chicken biryani is exceptional and flavorful. Their menu is quite varied and offers diners the opportunity to experience Indian cuisine under one roof. The Indian Food Company Restaurant offers biryani dishes featuring chicken, mutton, shrimp, and soya to satisfy any craving. The friendly and attentive staff are a delightful bonus to the dining experience, and they are open until 3 am to serve your sudden midnight cravings.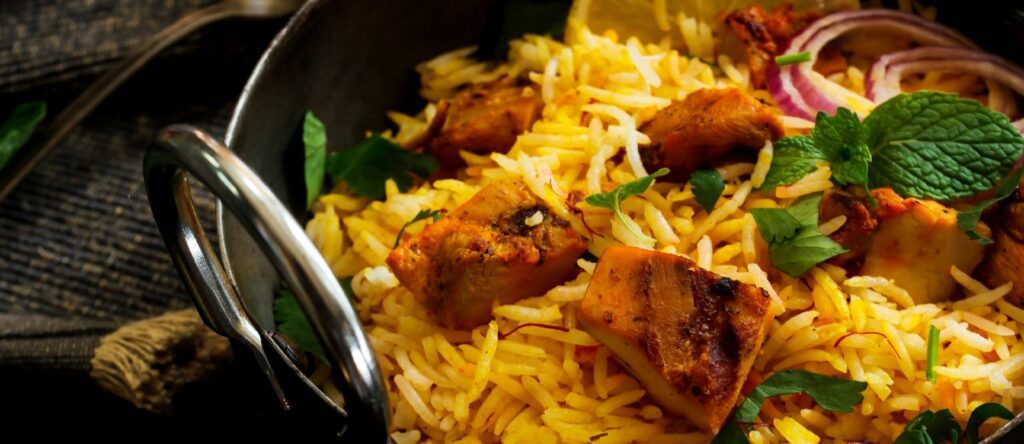 You can satisfy the cravings of your stomach and heart as you sample the best Indian biryani from the best biryani restaurants in Jumeirah Lake Towers.