In Dubai's vibrant cityscape, Al Barsha shines as a diverse community accommodating different ways of life. As people increasingly seek holistic well-being, Ayurveda has become a sought-after alternative for achieving overall health and harmony. To guide you in your quest for wellness. Here, compiled a list of the Best Ayurvedic Medical clinics In Al Barsha. 
1. Dr. Kaveri Ayurvedic Center, Al Barsha (⭐5.0 out of 26)
Dr. Kaveri Ayurvedic Center offers holistic Ayurvedic treatments, promoting harmony with nature for overall wellness. Following Ayurvedic values, the clinic provides various therapies by licensed technicians under experienced Doctors' supervision. Striking a balance between authenticity and modern comforts, they stand out as Dubai's top Ayurvedic clinic, dedicated to enhancing health through traditional practices in a contemporary setting.
Service
Ayurvedic Doctor Consultation
Prakriti Analysis
Ayurvedic Therapies
Panchakarma Therapies
Herbal Beauty Therapies
Skin Care
Address: 9394 Avenue – Shop no.9 , 1st Street, Al Barsha – Dubai.
Phone: +971 564337806
Website: https://drkaveriayurvedic.com/
Open Hours: Every weekday 9 AM – 9 PM
2. Ayur Vaidya Ayurvedic Clinic (⭐4.9 out of 117)
Ayur Vaidya is renowned for delivering genuine and time-honoured Ayurvedic treatments that seamlessly blend the utmost efficacy and cleanliness with contemporary convenience. The establishment strongly advocates for the holistic principles of Ayurveda, emphasizing the interconnected wellness of the body, mind, and spirit. Their comprehensive array of Ayurvedic solutions encompasses health consultations, nutritional and lifestyle guidance, therapeutic remedies, wellness therapies, detoxification procedures, beauty treatments, and an assortment of additional services.
Services
Ayurvedic Consultation
Physiotherapy
Dandruff Treatment
Diabetes Treatments
Eczema Treatments
Psoriasis Treatments
Varicose Vein treatment
Panchakarma Detox
Wellness Rejuvenation
Address: 20/21 Vincitore Boulevard – Arjan- Dubailand – Al Barsha South – Dubai – United Arab Emirates.
Phone: +971 56 682 0659
Website: https://ayur-vaidya.com/
Open Hours: Every Weekday 9 AM – 10 PM ( Tuesday closed )
Customer Feedback: I love it!! It was my first time to visit Ayur Vaidya Clinic and i am astonished by the experience of Sirodhara, the therapist Simona is very professional and Gentle she is very knowledgeable and friendly.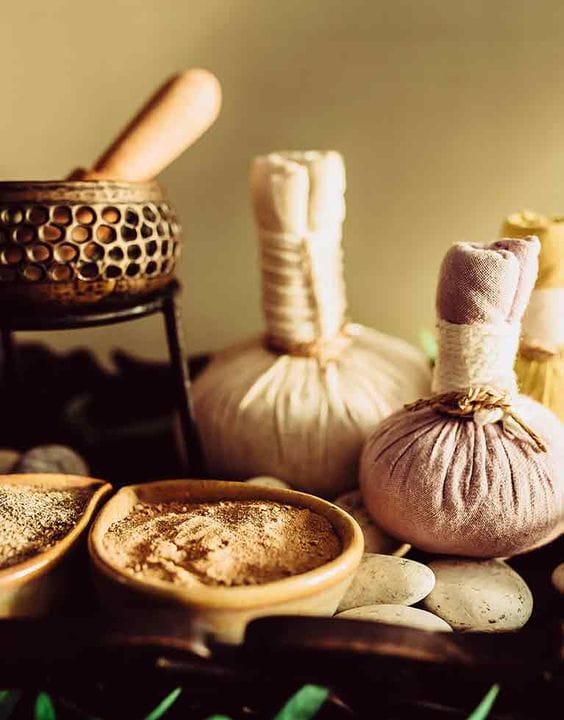 3. Ayurcure Ayurvedic Medical Center Branch Barsha (⭐4.8 out of 37)
Ayurcure visitors engage with highly experienced Ayurvedic doctors dedicated to patient care. The establishment offers meticulously tested and analyzed Ayurvedic treatments. What sets Ayurcure apart is the provision of therapies by skilled and seasoned therapists, overseen by expert Ayurvedic consultants.
Services
Pain Management
Depression and Anxiety
De – Toxification
Gastric Problems
Weight Loss
Skin and hair care
Immunity
Eye Care
Mental Health
Panchakarma Treatments
Address: Saratoga Apartments – near Mall of The Emirates – Al Barsha – Al Barsha 1 – Dubai – United Arab Emirates.
Phone: +971 56 177 0397
Website: https://myayurcure.net/
Open Hours: Every Day 8 AM – 10 PM
Customer Feedback: Authentic Ayurvedic Medical Center, Ayurvedic Treatment Center for Back pain, Spine care, Knee pain, Arthritis, Weight loss, Hair loss, Rejuvenation, Migraine, Stress, Obesity, Diet and Lifestyle advice. Discover How Natural Healing Treatments Can Help You. Visit Ayurcure Center and Consult Ayurveda Doctor.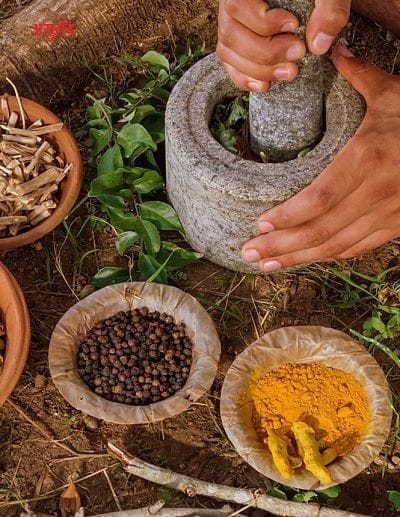 4. Dr Shyam's Ayurveda Centre | Al Barsha (⭐4.9 out of 17)
Dr. Shyam's Ayurveda Treatment Center, established in Dubai and Ajman, is recognized as a leading hub for authentic Ayurvedic therapies. With multiple locations in Dubai. This esteemed center stands out for its commitment to providing genuine Kerala Ayurveda treatments and herbal remedies. It's celebrated for combining traditional therapies with comprehensive lifestyle management, catering to a range of chronic conditions.
Service
Ayurveda Consultation
Body type Analysis
Panchakarma
Ayurveda Membership
Ayurveda Products
Address: Dr. Shyam's Ayurveda Center, P.O Box 48970, Dubai – UAE.
Phone: +971 56 1151269
Website: https://www.drshyamayurveda.com/branches/al-barsha
Open Hours: Every weekday (9 AM – 9 PM)
Customer Feedback: Highly recommended Ayurvedic center. Treatment room is very well maintained and clean. Registration/Appointment process were quite easy and no waiting was required. My therapist Mr. Sreekanth treated me very well along with clear instructions and guidance.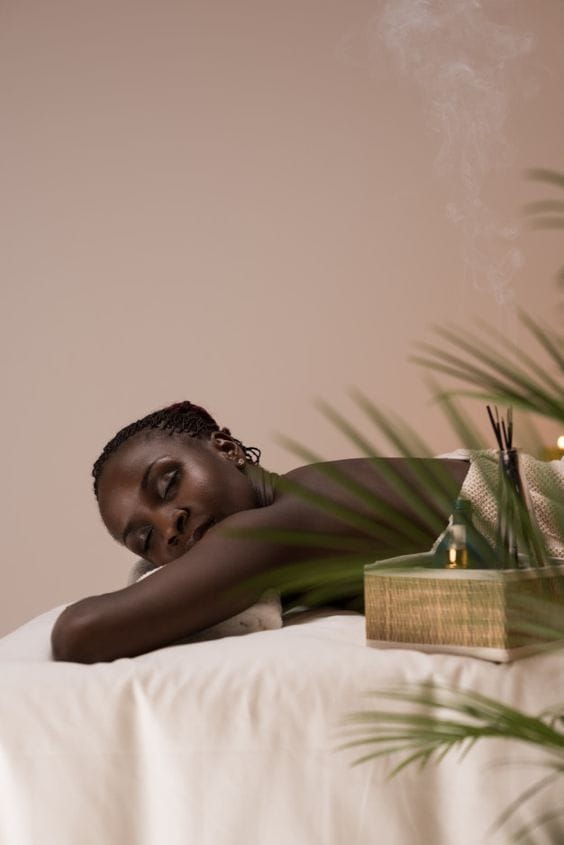 Chandran Gurukkal Ayurvedic Clinic (Al Barsha) (⭐4.7 out of 193)
The Chandran Gurukkal Ayurvedic Clinic was established in August 2018 with a vision to make potent healing techniques accessible to all. Today, the clinics maintain this legacy by offering affordable, authentic Ayurvedic treatments across various health concerns. With locations in Al Karama, Al Qusais, and Bur Dubai, the clinics cater to patients of all age groups. CGAC commits to providing personalized and attentive care by experienced practitioners. Their holistic approach aims to completely eradicate ailments for lasting effects, utilizing gentle yet powerful Ayurvedic therapies that leave individuals feeling energized.
Services
Nasyam
Podi Kizhi
Siro Vasti
Pizhichil
Abhyangam
Sirodhara
Thakara Dhara
Tharpanam
Greeva Vasti
Address: Wasl Hub Building, Al Karama, Dubai, United Arab Emirates.
Phone:+971 4 324 4272 / +971 54 333 2369
Website: https://chandrangurukkalayurvedicclinic.com/
Open Hours: Everyday 9.00 AM – 9.00 PM
Also read: 7 Best Islamic Book Stores In Dubai